Investment & Asset Management
Achieving the best investments for our clients requires a number of different investment strategies, dependent upon the project and the goal of the investment. Below are the types of strategies we employ.
The buy-yield strategy is designed to generate income with minimal risk.
The yield-enhancement strategy focuses on stabilized properties with an opportunity to boost net operating income.
The buy vacancy/renewal strategy targets stable properties with existing vacancies and pending renewals.
The re-positioning strategy identifies buildings that have numerous issues, including maintenance issues, capital improvements, and net operating income challenges.
The expansion strategy targets opportunities to expand existing buildings.
The change-of-use strategy seeks out properties that can be converted to another use, such as converting warehouses to office space.
Utilizing a multi-dimensional approach allows our company to be nimble and react to the needs of our stakeholders.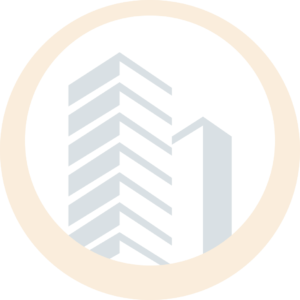 Asset Management
Wealth managers and trust officers turn to KOVA to provide them with real estate asset management, property oversight, and detailed reporting they need to present investment performance to their clients.
For more than 30 years, KOVA's experts have managed residential and commercial real estate from valuation to sale for wealth. In addition, the firm can provide custom-tailored management and marketing for any real estate asset.
KOVA uses sophisticated and proprietary software to deliver accurate reports that track properties on a timely basis. In-depth knowledge of local and national real estate markets combined with expertise in advisory valuation, property management and brokerage gives clients peace of mind that real estate assets are closely monitored.